Quebecor wants the Nordiques back in Quebec City
The telco has put its hand up as interested in announced expansion plans for the NHL.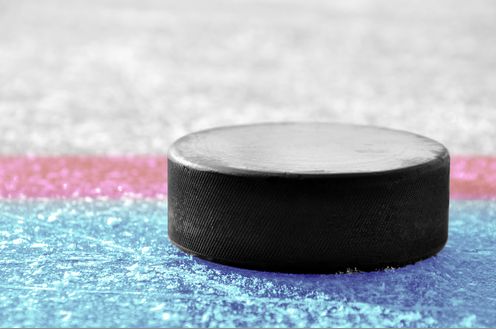 Is Quebec City about to get its Nordiques back?
That's the aim of Quebecor, which formally announced its intentions to participate in the process of bringing the team back to Quebec City, following an announcement  from NHL commissioner Gary Bettman yesterday that the league is looking into expanding its roster of teams.
The Quebec Nordiques were in Quebec City from 1979 to 1995, when the team was moved to Denver and renamed the Colorado Avalanche. According to yesterday's announcement, the earliest an expansion would happen would be the 2017-18 season.
Quebecor is the manager of the Quebec City-based Videotron Centre for the next 25 years. The new facility is set to open this September, and was built to meet NHL standards, according to a release from Quebecor.
The telco's sports property, TVA Sports, is currently the French-language partner of the NHL in Canada. The NHL Finals on the channel peaked at 969,000, when the Chicago Blackhawks won the Stanley Cup.
Image courtesy of Shutterstock