Evolve Media acquires luxury ad network
The media co has purchased Martini Media with an aim to merge the latter's high-end ad network with its publishing portfolio.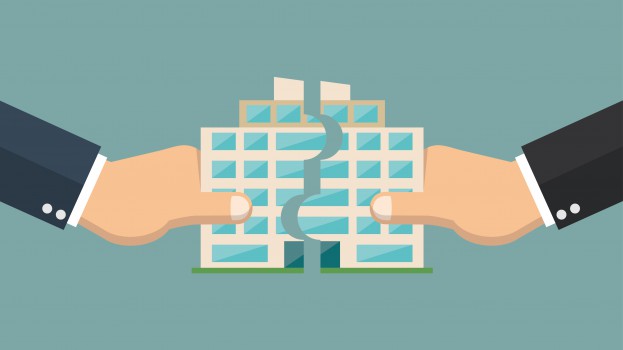 Evolve Media has made its biggest purchase yet. The digital publisher has expanded its network by acquiring San Francisco-based ad network Martini Media, which is focused on reaching affluent consumers.
The deal is aimed at merging Evolve's content-building strengths with Martini Media's reach in hitherto untapped high-end markets for Evolve.
The company has not yet developed its launch strategy in Canada, where it already has three divisions. The decision on whether to introduce Martini Media as a separate division or to merge it under one of its current offerings has not yet been made.
In an exclusive interview with MiC at Cannes, Evolve Media's VP, sales, Walder Amaya talked about the buy being the "third leg in our stool." Evolve Media already has content divisions that focus on male consumers with Crave Online, on female consumers with Totally Her.
"Martini Media is the market leader in luxury and affluence,"says Amaya. "So our thinking and rationale moving forward is that they are the experts at doing that and dealing with those high-end clients that we have not necessarily been exposed to."
The company hopes that the acquisition will result in Evolve Media sharing its publishing expertise to develop content that is relevant to Martini Media's clients.
"It's only going to enhance Martini because essentially the two of us will be greater that the sum of our parts," says Jonathan Asfaw, VP, Europe for the company. Most of Martini's traffic comes from the U.S. with the U.K., India, China and Brazil seen as emerging markets.

Under the terms of the deal, Evolve will absorb all of Martini's employees and will retain all of its U.S. and U.K. offices.
Specifics around the financials associated with the deal were not disclosed.
With files from Emily Wexler
Image courtesy of Shutterstock