Periodicals made $2B in 2013: StatsCan
Ad sales were down significantly from the last released numbers, moving from 73% of revenue to 56% for this report.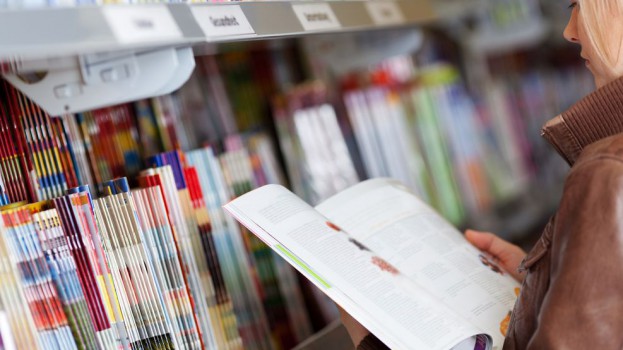 The periodical publishing industry had an operating revenue of $2 billion in 2013, according to recently released numbers from StatsCan, a small decline against 2011′s $2.1 billion (numbers were not released for 2012).
Salaries, wages, commissions and benefits cost companies $593 million, representing 32.3% of total operating expenses. Other large contributors were the cost of goods sold (16.9%) and subcontractors (13%).
Publishers in Ontario brought in the majority (56.6%) of the industry's total operating revenue, and Quebec companies accounted for 22.8%. Companies in the Prairies represented 11.7%, British Columbia and the territories 6.8% and the Atlantic provinces 2.1%.
Advertising sales accounted for the majority (59.2%) of total sales, followed by circulation sales (27.1%) and custom publishing (4.4%). This marks a significant change from the previous StatsCan report on the publishing industry in 2011 when advertising sales accounted for 73.8% of operating revenue, and circulation accounted for 26.2%.
General interest publications accounted for 85.7% of circulation, while business periodicals represented 14.3%. The numbers show a slight increase in general interest publications (87.3%), and a slight decrease in business and trade periodicals (12.7%).