Corus Entertainment posts Q3 loss
President and CEO Doug Murphy says the next 18 months will be a period of increased focus, following what he calls "disappointing" third quarter results.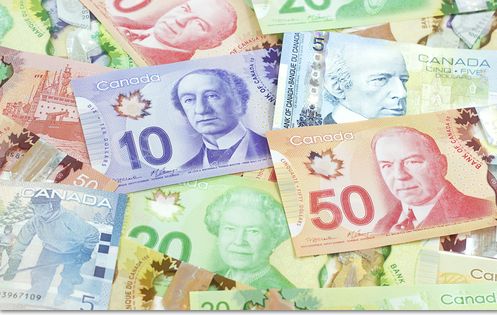 Corus Entertainment posted what president and CEO Doug Murphy is calling "disappointing" third-quarter financial results, with consolidated revenues dropping 5%.
Overall, revenue moved from $214 million for the three months ended May 31 in 2014, to $203.1 million this year.
Television revenue dropped from $170.5 million in 2014 to $162.7 million this year. Specialty advertising revenues decreased 11% for the quarter and 5% for the year-to-date. Subscriber revenues dropped 3% in the third quarter, but are up 2% overall for 2015. Merchandising, distribution and other TV revenues were up 15% for the quarter, and 9% for the year-to-date.
On radio, Corus posted a revenue drop from $43.4 million for the quarter in 2014 to $40.3 million this year. The segment paid $130 million in non-broadcast licence and goodwill impairment charges for 2015 to date.
Murphy said the bright spot of Corus' third-quarter report is the company delivering a free cash flow of $156 million for the year-to-date. He said the next 18 months will see the company focus its efforts on fortifying its brands, and leveraging its investments in premium content across platforms. He cited recent deals with Nickelodeon and Disney, and the expansion of its radio and TV digital presence, such as the recent launch of an app for Treehouse as examples of the company's efforts to deepen engagement with consumers.
Image courtesy of Shutterstock