GroupM looks to decode social media cues
A partnership with Networked Insights gives all of GroupM's media agencies access to a data-crunching tool on the social web.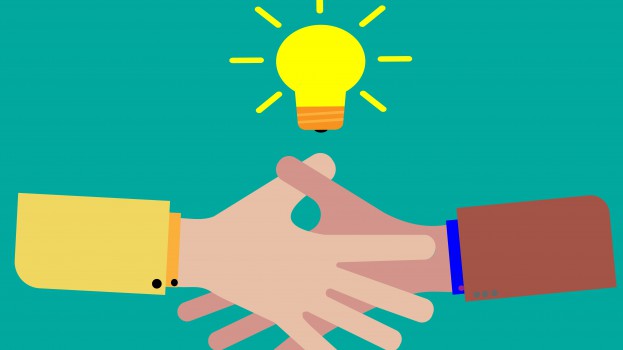 Why did consumer X think about buying a product and not make the purchase? GroupM's media agencies think they will now be able to decode this information.
Under an exclusive partnership with Chicago-based, Networked Insights, more than 27,000 GroupM employees can now access the solution provider's flagship tech solution. The marketing analytics program, Kairos, provides real-time social media consumer insights enabling all Group M media agencies to provide clients instant feedback and adaptable solutions on campaigns.
The adopting of Karios into Group M's available tech stack is part of the company's plan to simplify, be efficient and scale up its access to social data, according to Harvey Goldhersz, chief data officer and CEO, analytics at GroupM. Prior to this, the Group's various divisions which include MediaCom, Mindshare, MEC and Maxus, depended on individual agency tools.
As a marketing tool providing insight on social web responses to campaigns, Kairos will enable all GroupM agencies to better target, develop campaigns and measure campaign health in real time, allowing marketers to adapt their campaigns in response to real-time campaign performance. The tool classifies the social web and matches consumer conversations with marketing KPIs so that brands can analyse and find ways to optimize engagement with customers. In addition to other social media monitoring tools, Kairos also monitors consumer emotion and interests, purchase intent and consumer loyalty.
"The platform allows efficient delivery," says Goldhersz. "It allows us to understand which social signals matter and which ones are indicators of sales and indicators of strong health."
Various agencies within GroupM have been working with Networked Insights for the past three years on an adhoc basis. "We liked the product, and we liked the people, and their development got to a point where we thought it was the best in-class product  to display and simplify our access to the data."
Some 50 brands are up in the system in the past two weeks since the tech was launched and integrated into Group M's current tech stack. The company hopes that the tech will be accessible to all its international teams worldwide within the next three months. 
Image courtesy of Shutterstock