Twitter's new ad tool
The company has introduced an ads editor that allows large volume clients to work on multiple campaigns at once.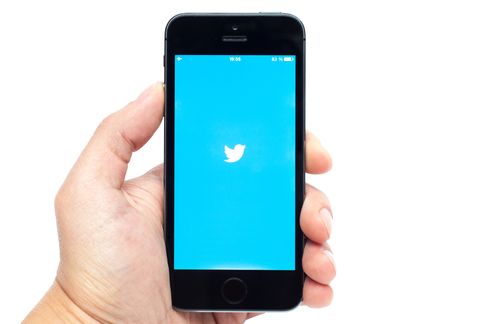 "Power users" of Twitter ads, that is clients with at least 50 campaigns live on the platform at once, have had their wishes granted.
The social media company is introducing an ad editor that allows large volume clients to create or edit numerous large scale campaigns all at once.
Gareth Smith, head of account management at Twitter Canada says the tool will allow clients who are targeting ads across segments to save time by editing them in bulk.
The new tool, which will be rolled out to clients over the next three to four weeks, works by having clients use Excel to manage campaigns. They download the campaign to Excel, modify the document, and then upload the updates to apply those changes. Campaigns can also be created by entering campaign information onto a spreadsheet and then uploading that document into the ads editor.
We're launching a new feature that allows advertisers to create and manage their campaigns in bulk. https://t.co/sGB7rpoLsS

— Twitter Advertising (@TwitterAds) August 5, 2015
Image courtesy of Shutterstock