CRTC rolls out new HVOD category
The new hybrid VOD category encapsulates services offered both online (OTT) and via subscription-based linear VOD.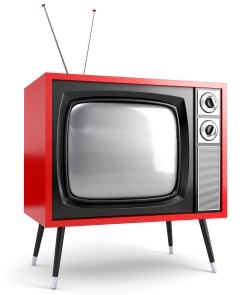 The CRTC has solidified another Let's Talk TV decision, formally adding a hybrid VOD (HVOD) category to the list of exempt VOD services operating in Canada.
The new category was created to address the launch of BDU-owned online VOD services, such as Shomi and CraveTV, which are offered both online and via linear BDU subscription services. With online-only services operating under the Digital Media Exemption Order (DMEO) and traditional VOD tied to a more rigorous regulatory regime, services that straddled the line faced regulatory incongruity.
Under the revised policy, services operating under the CRTC's new HVOD service category must be available to all Canadians with access to the internet. Hybrid services do not, therefore, require a BDU subscription for access, much like Netflix Canada. It is only under these conditions that the service can provide exclusive content to viewers, a benefit that is already possible under the DMEO. So long as they are provided over-the-top, these VOD services can also be accessed through set top boxes without conforming to regulatory requirements for Canadian programming.
Both Shomi (Rogers-Shaw joint venture) and Crave TV (Bell Media) were BDU-subscription based VODs that are now launching Canada-wide. Crave TV announced its decision to be accessible to all Canadians with an internet connection in July. Earlier in the summer, the Rogers-Shaw double venture, Shomi announced that its streaming service would be go OTT over the summer at the cost of $8.99 per month (it is currently still in "beta" mode).
A HVOD service must be registered with the CRTC in order to operate in that as a hybrid service. The commission also amended a criterion for exemption based on programming differences between platforms. The commission concluded that in order to qualify for the exemption, programs for which the VOD has exclusive rights must be carried with open-access on the internet as well.

In addition, the CRTC now requires all VOD services to file simple annual returns so as to monitor their success.

The new exemption order is effective immediately.