Colbert kicks off Global's fall premiere sked
The net's fall premiere schedule expand its traditional female-skewing target to a new, younger audience.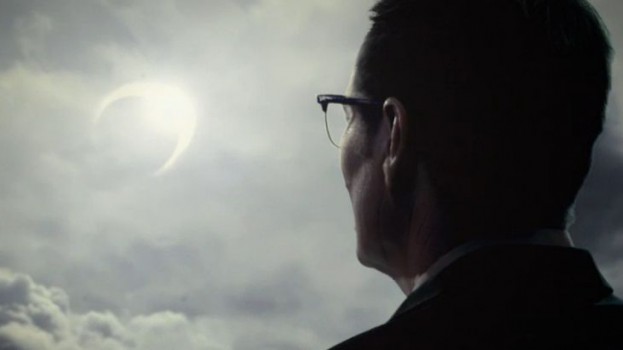 Two months after its June upfront presentation, the industry is now getting another good look at Global TV's fall schedule, which sees the net targeting a younger, more male-skewing target.
Having relied on a female-focused, drama-oriented strategy for many years now, the Shaw Media net is shifting gears this fall. Its refreshed lineup kicks of Tuesday Sept. 8 with the launch of the highly anticipated The Late Show with Stephen Colbert, part of an ongoing late-night shakeup across main and specialty nets. 
The net will then start rolling out its action-heavy lineup, with starts Monday Sept. 21 with the premiere of Minority Report at 9 p.m., a TV adaptation of the 2002 sci-fi thriller. It is followed by another adaptation, Limitless, which bows on Tuesday Sept. 22 at 10 p.m.
The series reboot Heroes Reborn starts with a two-hour premiere on Thursday Sept. 24 at 8 p.m. The show is based on the original series, and features a new set of people with extraordinary abilities.
New female-lead action series Supergirl starts on Monday Oct. 26 at 8:30 p.m. From DC Comics, the show stars Melissa Benoist (Glee, Whiplash), as an assistant whose life takes a turn when she decides to embrace her superhuman abilities.
Rounding out the dramas joining Global this fall is Chicago Med, which bows Tuesday Nov. 10 at 7 p.m. Truth be Told, formerly known as People are Talking is the first of two new comedies on Global this fall, and starts Friday Oct. 16 at 8:30 p.m. The show stars Mark-Paul Gosselaar (Franklin and Bash, Saved By the Bell), as one half of two pairs of divorced couples, who divulge every detail of their drama-filled lives.
The Jane Lynch-starring Angel From Hell starts on Friday Nov. 6 at 8 p.m. That laugher features the Glee star as a guardian angel who inserts herself into Allison's (Maggie Lawson, Two and a Half Men) life.