Black Angus shows its human face in Montreal
The Strasbourg-based programmatic marketing firm is selling its human-focused strategy to grow its base in the Canadian marketplace.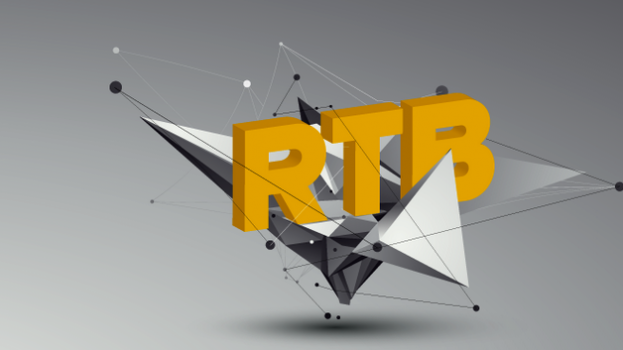 The programmatic buying space has a newcomer, a French company that selling its human-analysis expertise over the technical know-how that is fundamental to its product.
This week, Black Angus, a Strasbourg-based company with offices in Tel Aviv and Paris, announced that it has touched down in Montreal with plans to open an office in Toronto as well. The programmatic marketing company launched its virtual negotiating platform for real-time bidding in Canada in response to, what it believes, is a need for more clarity on programmatic buying.
Entering the Quebec market made sense for the fledgling company (founded in 2013) because of the province's reputation as an innovative marketplace.
The company quotes a ANA/Forrester research finding that in 2014, 67% of U.S. marketers felt befuddled by the programmatic landscape. Given a growth in marketing interest in using real-time bidding tech to optimise media spend and effectively reach customers on digital platforms, Dan Posalski, president and CEO of Black Angus, says that this was the right time to expand operations to Canada. The company's Notman House office in Montreal houses the company's current one-man unit.
Like its competitors, Black Angus's platform offers advertisers access to a real-time bidding. However, Posalski believes his company has an edge in educating advertisers about the human part of the programmatic equation.
"All the programmatic companies in Canada have the tech; the bidding system will be the same, the inventory will be the same but the human part is what is really important," explains Posalski.
To support this its platform's capability, the company focuses on data centre analysts and strategists to guide advertisers in achieving campaign objectives.
"The human will always think differently than a computer. That means that when you are focused on the data part, you need to understand the entire ecosystem from the advertiser to the consumer," he says advocating a consumer-centric approach to programmatic.