Shaw Media partners with Moat
The deal will boost transparency for Shaw Media clients and provide increased viewability data.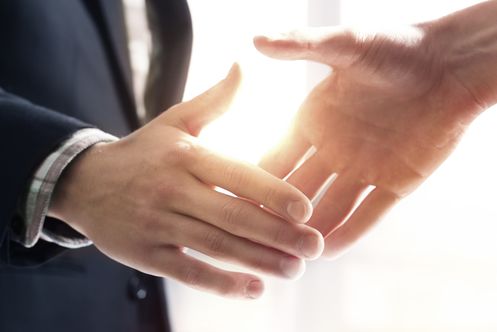 Shaw Media and analytics company Moat are partnering to provide clients with increased transparency for all its online properties.
Greg McLelland, SVP, national sales, Shaw Media, says that viewability has been an issue for marketers working with the media co online, adding the deal with Moat is one partnership it is putting in place to ensure clients have access to the highest quality audience.

In addition to viewability data, Moat's reporting will provide Shaw Media clients with customizeable templates to generate report on things like audience quality, time-spent and engagement.
Moat has previously signed deals in the Canadian market with partners including Bell Media and the Globe and Mail.
Image courtesy of Shutterstock