World Juniors back on TSN
Coverage of the hockey tournament kicks off on Boxing Day.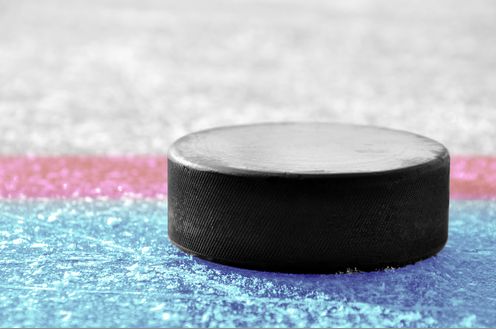 The World Juniors are back on TSN this week, with coverage of the post-Christmas tournament starting on Boxing Day.
The channel will air every game during the tournament, including 16 preliminary round matchups, every quarter-final and semi-final game and the bronze and gold medal games.
In addition to broadcast coverage, TSN Radio will be airing select quarter-final games, both semi-final matches and the gold medal game. TSN Radio coverage of the World Juniors is sponsored by Esso, Wrangler, Sierra Sill and The Pint.
Online, TSN will be posting instant video highlights of Team Canada to Twitter as they happen, with news, scores and reports on TSN.com. All social media coverage will use the hashtag #HereWeGo.
Sandwiched between two tournaments in Canada, this year's World Juniors will be played in Helisinki, Finland. Last year's tournament, held in Canada, brought record ratings to TSN, with an average audience of six million tuning into the gold medal game between Canada and Russia.
Team Canada hits the ice for the first time this year on Dec. 26 at 1 p.m. to play the U.S. team.  The gold medal game airs Tuesday Jan. 5 at 1:30 p.m.
Team Canada returns to home soil in 2017 as the World Juniors will be played in Montreal and Toronto.
Image courtesy of Shutterstock