Brands step back into the kitchen
Four sponsors (two new, two returning), are cooking with CTV for the new season of MasterChef Canada.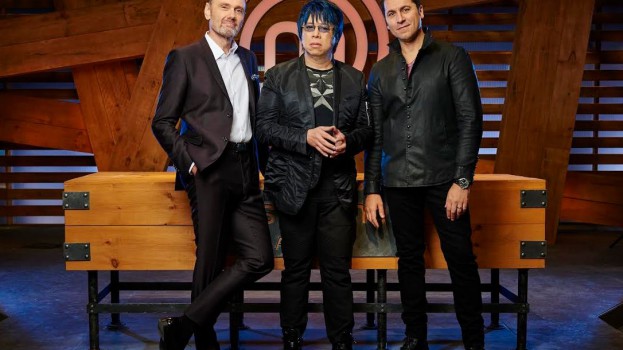 Four brands have stepped into the kitchen for the third season of MasterChef Canada on CTV.
New episodes of the show started on Sunday at 7 p.m., as the top 14 contestants compete in cooking challenges for a chance to win $100,000 and the title of MasterChef Canada.
Last year's second season of MasterChef Canada was watched by an average audience of 1.7 million viewers. Laird White, director of brand partnerships, Bell Media, says the show is heavily co-viewed, but its primary audience is adults 25 to 54.
Unilever Canada and Jackson Triggs have both signed on as new sponsors of the show, with Reckitt Benckiser and Miele as returning partners.
Knorr, Becel and Hellmann's will be representing Unilever Canada, and will be activated around its "What's for Dinner" platform, developing custom recipes inspired by dishes created on the show.
Jackson Triggs is the official wine sponsor of MasterChef Canada, with select wines integrated into challenges throughout the season.
In its second year of sponsorship, Reckitt Benckiser is the official cleaning partners and will be advertising its Finish dishwashing soap. The brand will also be running a contest where viewers have a chance to win a VIP cooking trip in Toronto, including dinner at one of the MasterChef Canada judges' restaurants. White says the first-time contest is a bonus for MasterChef Canada, because retail promotions for it will bring show branding to stores.
Last on the list is Miele, which returns for its third season as the official appliance partner of MasterChef Canada.