The power of the skinny
Over 13% of respondents for J.D. Power's study said they subscribe to the $25 package and are satisfied.
It may be hard to believe but the CRTC-mandated skinny basic may be the very bundle that extends the lifespan of linear TV.
That's according to J.D. Power's 2016 TV/ISP Satisfaction Study, which the institute released alongside its 2016 Canadian Internet Service Provider Customer Satisfaction Study.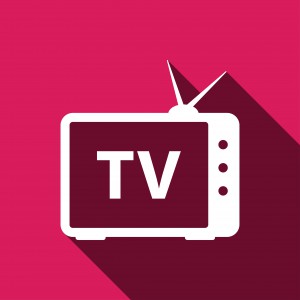 The research institute surveyed 9,000 TV consumers from across Canada for the TV report and 9,000 internet users for its internet report. Respondents rated either service on a scale of 0 to 1000, with the latter end of the scale marking absolute satisfaction.
As it turns out, TV customers are more satisfied with their TV and internet services than they were last year, with TV satisfaction up to 715 in 2016, compared with 692 in 2015, and internet satisfaction at 699 compared with 679 in 2015.
That satisfaction, according to Adrian Chung, director in the telecom, media and technology practice at J.D. Power, has to DO the with the advent of skinny basic.
"Customers have long desired flexibility to pick and choose their own TV packages and not be forced to subscribe to channels they have no interest in watching," he said. "Having the option to choose a skinny TV package with channel upgrade options helps to meet that demand, and for some, creating more room in their budget for streaming video content."
Netflix was the most popular streamer of choice, with 67% of respondents using its service. By comparison 16% said they were subscribing to shomi and 9% to CraveTV.
The cost of subscribing to a linear service went down this year, averaging about $70 a month compared with $73 from last year. That, says Chung, can be attributed to a growth a 13% of respondents electing to take on the skinny basic. The majority of subscribers (68%) had a basic or expanded basic package and about 20% subscribe to premium ones.
For the internet report, more customers than last year (12% compared with 10%) said that their internet connection speed was "better than expected."
Also the number of connected devices per household as also risen from 4.5 in the last year to 9.9 this year.
Image courtesy of Shutterstock