Finding digital staff when you need them
Digital AdLab has announced the launch of a placement service for graduates.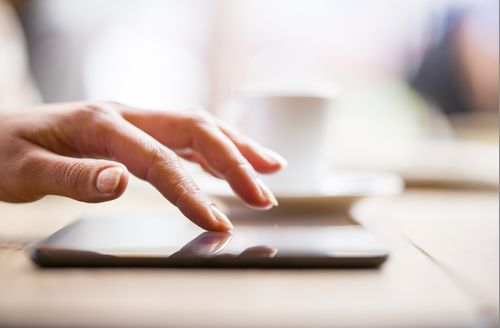 Toronto-based digital ad educator Digital AdLab Inc. has introduced a new service that will help its graduates find employment after taking its training courses.
Called Digital AdLab Placement Services, the service will assist graduates who have undergone its training in finding employment. 
The new placement services will include arming graduates with knowledge on how to become employed in the digital advertising industry, also training them on how to prepare for interviews, understand role expectations and assess their fit with potential roles and employers.
This announcement comes on the heels of Digital AdLab partnering with Sheridan's Pilon School of Business and Google Canada earlier this year to launch the Digital AdLab Student Digital Accelerator Program. That program trains students on Google DoubleClick buying and selling platform and responds to the growing demand for people skilled in the business of digital advertising.
Image courtesy of Shutterstock