Canadian mobile users getting fickle with apps
Low adoption of wearables and health apps and a rising use of banking apps are amongst the findings of a new Canadian mobile report from GroupM's Catalyst.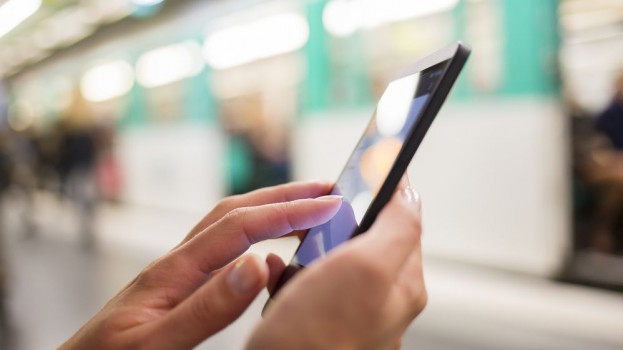 Three-in-four Canadians now own a smartphone, a new high according to research from GroupM's Catalyst. The 76% figure noted in this study is up from 68% in 2015.
The report gathered results over the course of two surveys, one in December 2015 of smartphone owners, and a second in April 2016 of all Canadians in order to determine device penetration.
When it comes to apps, Canadians are becoming more selective, keeping far fewer on their phones. In 2014, the Catalyst study found that Canadians had an average of 27 apps on their phones; this year that number fell to 18. In addition to being more selective, Canadians users are also increasingly fickle, with the report documenting a rise in monthly app downloads as well as app uninstalls. Some of the top reasons given for app uninstalls were lack of use and phone memory limitations.
Wearable ownership in the Canadian market doubled over the past year, but still sits at 10%, despite media hype around the products. Also, health app usage is on the rise in the market, with 30% of survey respondents using a health app, up from 25% last year.
The report also shows that Canadians are increasing their use of banking apps, with 85% using them in 2016 compared with 60% in 2014. Half of all respondents reported using their phones as the primary method of depositing cheques and one-third anticipate making a mobile payment in the next year, up from one-fourth in 2015.
Image: Shutterstock