Nielsen beefs up on sports intel
The measurement company has strengthened its sports portfolio while adding on the ability to measure brand exposure.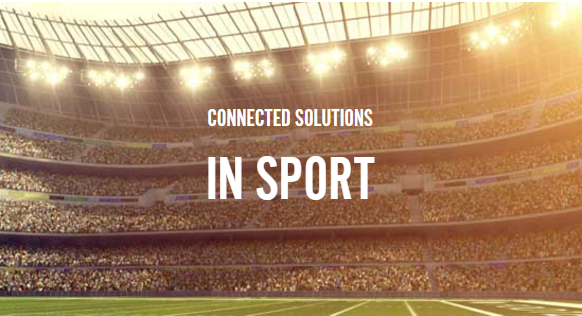 Nielsen has added to its sports portfolio by finalizing its acquisition of Connecticut-based sports intel and management platform, Repucom.
Under the terms of the deal, Nielsen has bought the entire company and will also pick up all concurrent client business.
With the acquisition, the measurement co is looking to build up its sports-based assets in keeping with growth in the sports industry. Globally the company says spend on sports sponsorships has doubled in six years from $35 billion in 2010 to $60 billion today.
Howard Appelbaum, president, Nielsen Entertainment stated in a press release that the combination of Repucom's data and measurement capabilities will significantly strengthen its clients' position in the market by increasing "campaign effectiveness and connect[ing] their brands with passionate sports fans."
Repucom's sport-measurement platform analyzes about 5.3 million hours of content every year according to the company. Among the key benefits of the deal will be the addition of Repucom's QI Media Value, which gives marketers a sense of their brand exposure based on size, duration, location of competitive brands with campaigns in market.
The addition of Repucom also expands Nielsen's access to markets that include China, Russia and Mexico.