CRTC establishes pick-and-pay best practices
Licences will be renewed for one-year terms, as opposed to seven years, as TV service providers roll out new packages.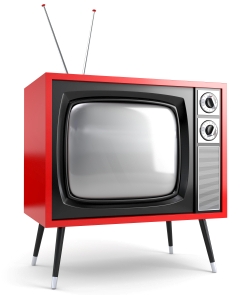 The Canadian Radio-television and Telecommunications Commission will renew licences of most TV service providers for one year, as opposed to the usual seven-year term, it confirmed in a release today.
The shorter licence term will enable the CRTC to "closely monitor" broadcast distribution undertakings (BDUs) as they implement pick-and-pay and "skinny" basic television package options, which they are mandated to offer as of Dec. 1.
"While it does not consider that regulatory action is required at this time, the Commission will monitor all of these practices, including how BDUs promote and offer the small basic service and pick-and-pay and small package options, and will take any necessary remedial action when it examines the renewal of the licences for most BDUs again next year," a CRTC broadcasting decision reads.
The CRTC will host licence renewal hearings in Laval and Gatineau, Quebec beginning tomorrow.
Since March of this year, BDUs have been required to offer a basic channel offering for no more than $25 per month, and they've also had to offer channels individually or in packages of up to 10 channels. As of December, providers will have to offer both pick-and-pay and small basic TV packages.
Today, the CRTC announced a list of best practices that providers should follow, including keeping their offering simple and transparent, offering deals and discounts regardless of a customer's entry-level package, provide online tools for subscribers to add or remove channels, and offer different options to obtain a set-top box.