Mobile growth leads to hires at Evolve Media
The digital media company has added two sales VPs to support its GN and Apex verticals.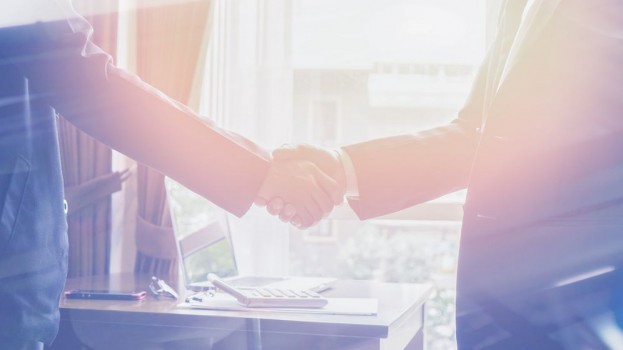 The expansion into a new vertical has led to a VP hire at Evolve Media.
Kyle Fletcher has started at the as VP of sales for the company's Canadian Apex mobile division, which launched in the market this July. He's tasked with growing the team and business for the division in Canada, as well as creating a strategy for international growth. Before starting at Evolve Media, Fletcher most recently worked as VP of sales for Western Canada at Juice Mobile, handling the region as well as the U.S.
Walder Amaya, EVP of international sales and operations, told MiC that its Apex division was born out of the traffic trend trend moving to mobile. Rather than add in-app mobile and geo-location to the remits of  its current sales staff, Evolve added a new division to its ranks to handle the growing business.
Apex launched at the start of July and will bring in about 15% of Evolve's topline revenue for the year, said Amaya. He expects that to grow by over 200% in 2017.
Elsewhere at the company, Evolve Media Kamaldi Badlu as VP of strategic partnerships for GN, which houses sites focused on men's lifestyle, entertainment and publications targeting a more affluent audience through Martini Media. Those sites include Rotten Tomatoes, which sees 1.1 million unique visitors a month in Canada, Craveonline, which sees 2.5 million and Wikia, which sees 3.8 million uniques.
Prior to joining Evolve, Badlu worked as director of digital and programmatic sales at ClearPier.
Amaya told MiC that overall Evolve Media has seen year-over-year sales growth of 36% from 2015 to 2016.
Image:Shutterstock