M/SIX takes on media for the University of Waterloo
The agency is beginning work with a new print and digital campaign that launched last month.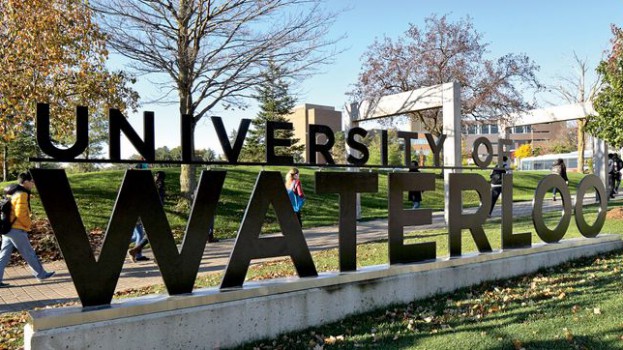 The Canadian office of m/SIX has taken on media strategy, planning and buying for the University of Waterloo.
The school, which is celebrating its 60th anniversary in 2017, previously handled media work in house, and a search to find an external partner led to the partnership with m/SIX, according to Kerry Mitchell, managing director of the agency. The agency began working with the school in September.
The agency has already been to work with the school, planning a paid campaign with creative from Bruce Mau Design. The print, digital and social spots in the new campaign highlight achievements from students and faculty at the school and targets opinion leaders, said Mitchell. It will be in market through April.
M/SIX announced its entrance into the Canadian market in June, with Mitchell as the shop's first major hire. The agency is a joint venture between GroupM and The&Partnership, and is billed as a mix of creative and media, with ownership being split between the two players.