World Juniors final shoots to top of ratings records
The game between Team Canada and Team USA reached levels not seen since the 2015 final against Team Russia.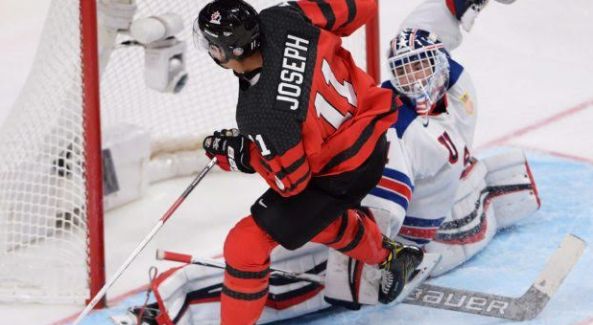 Last week's 2017 World Juniors final between Team Canada and Team USA was a ratings winner, with average audience levels reaching highs not seen since the final between Canada and Russia in 2015.
The 2017 final saw an average audience of 4.2 million viewers on TSN and 950,000 on RDS, according to Numeris numbers provided by Bell Media.
Overall, 11.1 million viewers tuned in for at least part of the game, which ended with Team USA's shootout win. Audience levels on TSN on RDS peaked at 7.2 million viewers at 11:19 p.m. ET during the shootout, as Troy Terry's goal secured the gold medal for Team USA.
Online, the World Juniors final game was the most-streamed event in the history of TSN GO. Live streaming of the tournament's medal round was up 173% compared with last year, with the bronze and gold medal games up 272%.
In all, 17.2 million individual Canadians tuned in to watch the coverage on TSN and RDS over the course of the 11 day tournament, which was live from Montreal and Toronto.