Facebook pairs with Media Rating Council for audit
The social media platform is also adding new video buying options based on full video views and two-second views.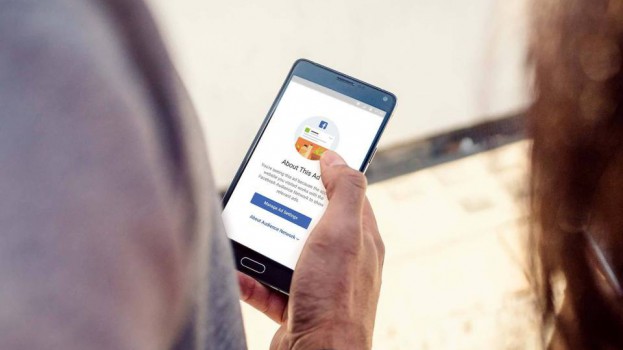 Facebook announced in a company blog post Feb. 10 that it will undergo an audit by the Media Rating Council (MRC) to verify the accuracy of the metrics that it delivers to advertising and agency partners. It did not provide a timeline on when the audit would begin taking place.
This comes following a string of admissions of errors in its metrics. The first announcement came in August, while the most recent revelation took place in mid-December. Most of the misreported metrics were non-billable, according to Facebook.
Experts across the industry have called for more third-party verification on the platform.
Since the height of the criticism, Facebook has made numerous commitments to pair with more measurement partners and now boasts 24 affiliated vendors on topics including reach, attribution, demographics and offline sales.
The social media platform has also added more detailed data for its advertising and verification partners, including the milliseconds that an ad was on a user's screen (both at 50% of the ad and 100%) of the ad. It has also added new options around video buying. At some later point in 2017, Facebook will begin to offer advertisers "completed view buying," which will see advertisers only pay for video ads that have been viewed in their entirety for any duration up to 10 seconds, two-second buying (where at least 50% of an ads pixels are in-view for two continuous seconds or longer) and buying based on ad views with the sound on.
The company stated in its blog that this was "consistent" with its efforts to offer numerous view buying options, including target ratings point (TRP) buying and cost-per-ten-second views.
However, Facebook's representation of video views has come under fire from critics for a number of years — from prominent YouTuber Hank Green, who accused Facebook of misrepresenting its views in 2015, to marketing professor and consultant Mark Ritson, who took to the stage at Toronto's FFWD Ad Week in January to poke fun at the digital video standard of "views" by showcasing a two-second, partially out-of-frame, muted clip of the film Atanarjuat.
Ritson later told MiC that those who criticized Facebook needed to hold its feet to the fire more drastically.
"If a TV network reported that they had one day of inaccurate views it would be a huge scandal," he said. "When Facebook admitted all these errors, the reaction was, 'thanks so much for being honest.'"
Facebook recently revealed its fourth quarter financial results, reporting advertising revenue of $8.63 billion. Mobile ad revenue accounted for 84% of that total (up from 80% in Q4 2015).