Postmedia adds to automotive offering
Media company CRO Paula Festas details the updated Driving Dealer Solutions.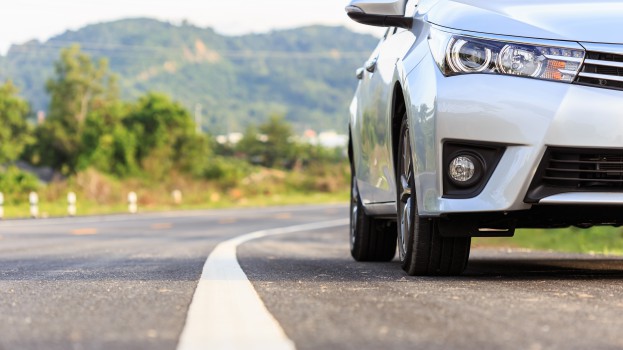 Despite drops in ad revenue at Postmedia (and across the newspaper industry), automotive remains one of the top spending verticals at the media company, said Paula Festas, Postmedia's CRO. But in its first fiscal quarter of 2017 alone, automotive advertising revenue dropped 29% at Postmedia, the largest category decline for the period at the media company.
Those declines are why the company has enhanced its marketing solutions for the automotive sector, rebranding its Autonet Dealers Solutions as Driving Dealer Solutions.
The product's online services include website creation, customer insights and integrated solutions including SEM and SEO. Festas said its goal is to be more valuable to clients of varying sizes, from local dealers that don't have an online presence to larger ones looking to add live chat or enhance their SEO.
Autonet Dealers Solutions was previously owned by Sun Media and was part of Postmedia's acquisition of its English-language titles in 2015.
Driving Dealer Solutions will be sold to clients either as a standalone service, or bundled with other Postmedia advertising options, said Festas.
Image: Shutterstock