Gaming isn't just for teens on consoles anymore, says Twitter
The social network's deep dive into the Canadian gaming scene found what excites gamers the most, what platforms they're big fans of and how brands can get in on the action.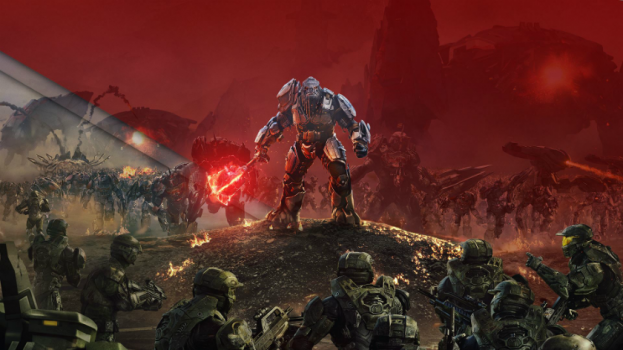 It may be safe to say that gaming is mainstream these days. Overall, 57% of Canadian Twitter users say they're interested in gaming, and gaming-related Tweets from Canadians (of which there were approximately five million) generated more than 19 billion impressions.
That's according to a recent study completed by Twitter Canada, which undertook a deep dive using its own research as well as research from Global Web Index, Crimson Hexagon and eMarketer in order to learn how the gaming community uses the platform.
Alyson Gausby, head of research for Twitter Canada, said the study was done in part to determine what kind of content Twitter users wanted to see on the platform. The study comes shortly after Twitter announced a partnership with gaming development company ESL and DreamHack to stream more than 15 live gaming events in Canada throughout 2017.
Gausby said there are definitely opportunities for brands to become involved in these conversations — particularly since the platform sees a notable spike of Tweets around major events like tournaments and gaming title releases. Recently, Xbox parent company Microsoft got into the conversation when it launched a campaign to promote Halo Wars 2 (pictured) in January. It created a card game that can be played by Twitter users in the platform's direct messages, engaging with a Twitter account based on the main artificial intelligence character in the game. The AI account has since gained more than 5,600 followers.
The definition of "gamer" is no longer confined to hardcore Playstation and Xbox players. Citing data from Global Web Index, Twitter found that the most popular platform for gaming among all Canadians (not just Twitter users) was the personal computer, with 56% of Canadians using it regularly to play games. Mobile came in second at 46%, while consoles were third at 42%. An additional 30% of gamers also play regularly on tablets.
In fact, mobile gaming is one of the fastest growing platforms, according to eMarketer. The firm found that 19.2 million Canadians played mobile games in 2016, and that number is expected to grow to 23 million by 2020.
Another misconception, said Gausby, is that a gaming audience is a young one.  "We do see that it skews slightly younger, but it's not nearly as polarizing as you would expect," she said. Twitter gamers are fairly balanced from those in their teens to those in their 30s, with 66% being between the ages of 13 and 17, 57% between 18 and 21, 62% between 22 and 27, 56% between 28 and 35, and 37% older than 36.
Overall, 72% of male Canadian Twitter users and 38% of female Canadian Twitter users said they were interested in gaming.