NHL announces long-term plans for Chinese market development
The hockey league is beginning the strategy in the market with two pre-season games this September.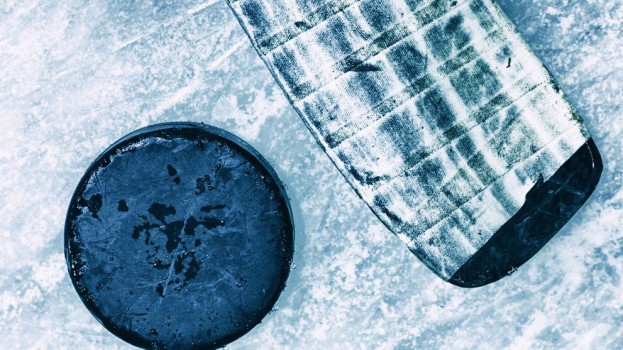 The NHL has expanded its pre-season and its global footprint, announcing that for the first time it will bring games to China.
The 2017 NHL China Games will be sponsored by China's O.R.G. Packaging and presented in partnership with Bloomage International Group, a privately owned Chinese corporation with a mandate to expand sports and promote a healthy lifestyle in the country.
The pre-season games between the Vancouver Canucks and Los Angeles Kings will take place on Sept. 21 at Mercedes-Benz Arena in Shanghai and on Sept. 23 at Huaxi LIVE Wukesong's Le Sports Center in Beijing. Both games will air on Rogers Media channels in Canada.
The games serve as a formalization of the league's plans to expand its presence in the market. To date that has included more informal clinics, which have been ongoing since 2014, according to this morning's announcement.
The timing of this announcement comes as China begins ramping up its winter sports presence ahead of the 2022 Beijing Olympics and the NHL expands its international presence, which it started last fall with the World Cup of Hockey in Toronto. That tournament brought global teams to the market, and was the first World Cup of Hockey since 2004.
David Proper, EVP, media strategy and distribution for the league, said plans for the market will include between 15 and 20 clinics, additional pre-season games and the potential for regular season games. The events will continue ramping up ahead of the 2022 Games.
As NHL commissioner Gary Bettman said at Thursday morning's announcement, approximately 20% of the Vancouver Metropolitan Area's population is of Chinese descent. The formalization of the NHL's plans to grow the hockey in China will have a ripple effect on the population in Canada, Proper said. In further comments, Bettman said that the league's partnerships in the Chinese market could include assisting with launching a league there.
Image: Shutterstock