CBC adds new web series on first responders
Save Me, starring Queer as Folk's Fab Filippo, is hosted on YouTube and dives into the world of professionals dealing with medial emergencies.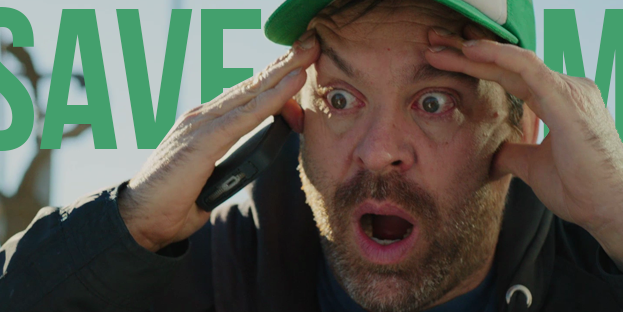 CBC has rolled out a new scripted online series that takes a surprisingly comedic look at first responders dealing with medial emergencies and trauma.
Save Me, has had all 10 episodes of its first season dropped on CBC Comedy's YouTube page, with the videos also hosted on the microsite Savemetheseries.com. It is supported by pre-roll advertisement powered by YouTube.
The anthological series is set in Toronto follows a different set of characters every episode, aside from the character Goldie, a first responder played by Queer As Folk star Fab Filippo. Filippo also created, wrote and directed the series. Other notable Canadian actors making appearances include Amy Matysio (Wolf Cop) John Bourgeois (Designated Survivor) and Jean Yoon (Kim's Convenience).
The CBC has been developing its digital original strategy since 2015 when it unveiled a number of new series coming to its CBC Arts vertical as well as CBC Comedy (formerly Punchline). Other online originals on CBC Comedy include the LGBTQ satire series Coming In and home shopping network parody The Amazing Gayl Pile. CBC Comedy's YouTube page currently has more than 30,000 subscribers and 13 million views in the last 30 days.