Freckle signs global deal with Cisco
The mobile first-party data company can now track in-store attribution through Cisco's global network of retail access points.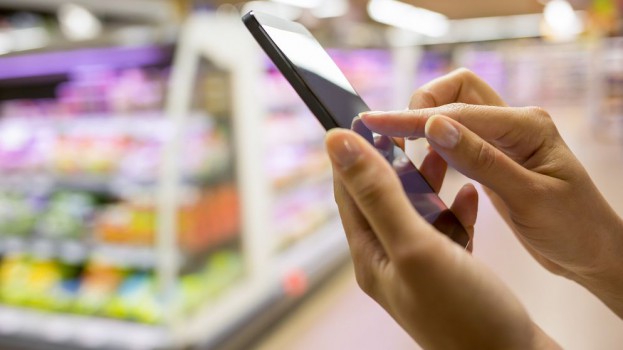 Toronto-based mobile first-party data company, Freckle has expanded its network on a global scale, signing a deal with Cisco that gives it access to the company's in-store retail access points.
Neil Sweeney, founder and CEO at Freckle, said the deal made sense for his company largely because of the overnight scale it gives to its in-store attribution offering. Cisco currently provides wifi to over 70% of the global retail market through its access points (aka routers), which all contain beacons that can be turned on to transmit location information to a mobile application that has opted in and is carrying software  that is configured to look for that beacon. When the information is matched then the retailer can log an event and qualify that a consumer has been within the radius that beacon is monitoring.
Freckle pairs that data with an offline attribution tag to any media a client purchases in market. It combines those tags with the data collected from the beacons to determine how effective an advertising message has been at driving consumers to the store.
"It's a big deal because doing hardware delivery to these different locations is really time consuming," said Sweeney. "And trying to onboard a franchise can take months, and we are trying to turn them on in a matter of days. We can turn them on and connect them to the network. It becomes a frictionless connection, which has been great."
Sweeney said the deal is a step along the way of his goal to make the company the global leader in offline attribution. To date in 2017, Freckle has been growing its revenue about 100% every quarter. The company currently has offices in Toronto and New York, and will be opening an outpost in Los Angeles at the start of August. It is also beginning to work in Latin America and France.
The company is working with many of the media agency holding companies in the Canadian market, specifically working on a lot of retail and automotive clients, where there is an obvious fit for the offline attribution model.
"There is no doubt about the appetite for third-party measurement, and that isn't going away," said Sweeney. "There is still a gap on media going into the market and being able to measure the attribution to in-store purchases. The move towards data, measurement, transparency and visibility has been really well received."
Image: Shutterstock