Leanstream merges with Media Sales Lab
The audio streaming company's president on why the timing was right for the deal.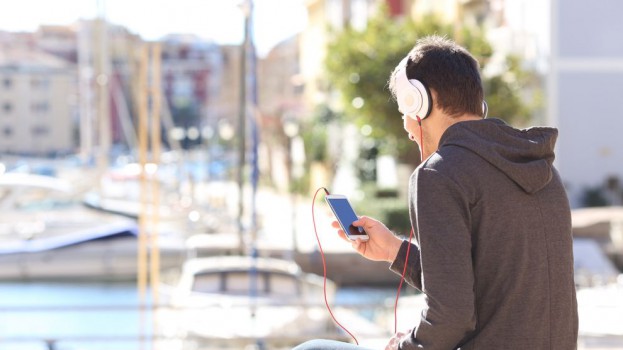 Digital audio streaming company Leanstream has officially added advertising capabilities to its offering by merging with longtime partner Media Sales Lab.
The combined company will continue to operate as Leanstream with that company's president, David Huszar, adding COO to his title. Media Sales Lab's president Chris Nimigon will become CRO at the new company.
Huszar said the merger was the logical next step in a partnership between the two companies that have been working together for over a year. Previously focused exclusively on selling its digital audio streaming services to clients, Leanstream got into the advertising side with the integration of digital ad insertion company Adswizz and audio ad network Adwave Canada. It partnered with Media Sales Lab last year to help with selling the inventory.
In the past six months, Huszar said that Media Sales Lab has tripled the amount of business it's transacted, and significantly increased digital audio ad adoption in key categories like telecom, finance, travel, health and retail. In that same period, Leanstream added about 125 stations in Canada, the U.S. and Japan, to its platform.
A radio industry veteran, Huszar said the timing for this deal is right because the Canadian digital audio market is still at the early stages, with radio companies still largely focused on selling on the traditional platform.
"Radio companies need to focus on selling radio because that's still their bread and butter still," he said. "But everyone knows that digital is an increasingly important part of radio's future. We think our job is to help that along… [Radio's] revenue model has to evolve."
According to PwC's latest Global entertainment and media outlook, which projects media spending between 2017 and 2021, broadcast and online radio advertising in Canada is expected to increase slightly through the next five years. Advertising on radio broadcast is predicted to grow from $1.29 billion in 2017 to $1.36 billion in 2021. Online radio advertising is predicted to grow from $13 million in 2017 to $21 million in 2021. All figures are in U.S. dollars.
Image: Shutterstock