Your MIAs deadline is tomorrow!
Campaigns not submitted by the end of the day tomorrow will be subject to late fees.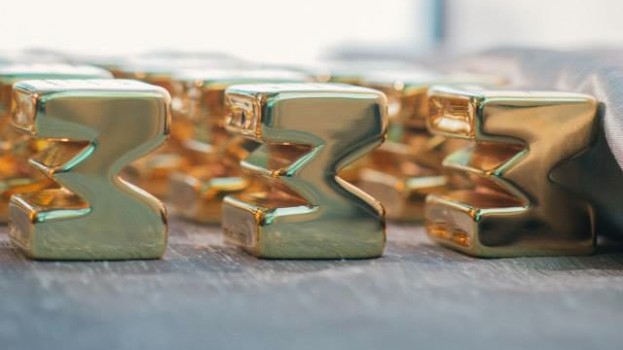 Tomorrow is the deadline for submissions to the 2017 Media Innovation Awards.
Entries received after July 14 will be subject to a late fee until the extended late deadline of Aug. 18, after which the entry period closes altogether.
The 2017 MIAs will be co-chaired by IPG Mediabrands Canada CEO Harvey Carroll and Weston Bakeries CMO and VP of marketing Andrea Hunt. In October, they will be joined by 12 members of the Canadian media and marketing industry for live deliberations, which will determine this year's gold, silver and bronze winners.
The MIAs categories have undergone a significant revamp for 2017. New niche marketing categories have been added, including youth and multicultural marketing, as well as an expanded products and services category group and new technology-based awards.
For the first time, the MIAs entries will also be assessed by an additional group of industry experts for the online rounds of voting before the shortlisted work is voted on by the main jury. Winners will be announced at the 2017 MIAs gala on Friday, December 8.