Local ad sales drop on private radio: StatsCan
Overall operating revenues on private radio also dropped for the third straight year in 2016.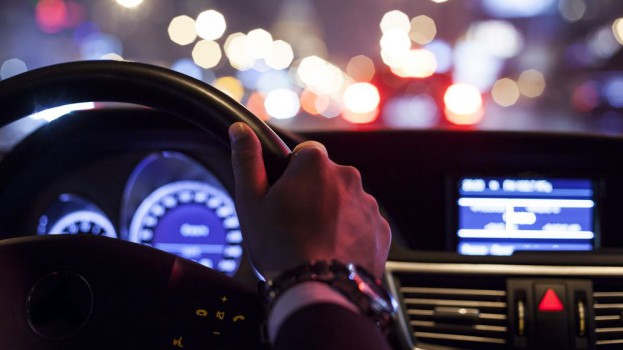 Year-over-year operating revenues for private radio broadcasting fell for the third straight year in 2016, according to recently released numbers from StatsCan.
Operating revenue dropped by 3.3% or $52.5 million from 2015, attributed to a 5.4% decline in local advertising sales.
Ad revenue across all broadcasters also dropped by 3.3% to $1.52 billion in 2016 from $1.58 billion in 2015. The decreases were slightly lower in the five largest census metropolitan areas, where they dropped by 2%, falling to $694.9 million in 2016 from $709 million in 2015.
Other census metropolitan areas, such as Ottawa, Quebec City and Winnipeg, posted a larger decline, with ad revenues dropping by 5.3% in those cities (to $405.8 million in 2016 down from $428.6 million in 2015). Ad revenue in non-census metropolitan areas dropped by 3.5%, falling to $427.3 million in 2016 from $442.7 million in 2015.
Private radio broadcasters in Quebec were the most profitable in the country in 2016. Operating revenues in the province rose 1.3% from 2015 to land at $311.3 million in 2016.
Alberta posted the biggest decrease in operating revenues, which coincided with a decline of 3.7% in gross domestic product in 2015 and 3.8% in 2016. Radio broadcasting operating revenues dropped by 12.9% from 2015 to 2016, landing at $247.6 million.
Operating revenues in Ontario fell by 0.5% in 2016, landing at $552.4 million.
Overall, operating revenue at French-language stations rose by 1.2% to land at $265.9 million in 2016. English-language stations saw their operating revenues fell 4.3% to $1.2 billion in 2016.
Image: Shutterstock