Toronto Raptors sign with Horizons ETFs Management
Customer research moves the company away from golf sponsorships.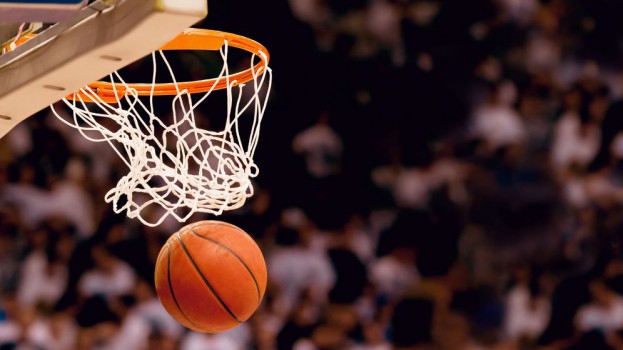 The Toronto Raptors have signed a new category-exclusive partnership – Horizons ETFs Management is now the exclusive exchange-traded fund partner for the NBA franchise.
The deal, which begins this fall and runs to end of the 2018 season, will see the company represented in the Air Canada Centre and on affiliated Raptors-themed promotions.
Tammy Cash, EVP and head of marketing for Horizons, said market research into Canadians who hold or trade funds has shown that basketball ranked high as a sport of interest. Those findings coincided with Horizons moving away from golf-related sponsorships that it had been running with the PGA Tour and Golf Talk Canada.
Horizons works with Media Experts, but Cash said this deal was done directly with Raptors owners MLSE.
Cash said that brand awareness is a key measurement for the partnership. Building knowledge of the ETF space is also a goal for all of the company's marketing efforts, which are typically focused on digital, search, OOH and TV. She added that Horizons has three main target customer groups: financial advisors, institutions and direct investors.
Image: Shutterstock