How Groupe V aged down Max
Content GM Jacques Mathieu said the strategy to acquire content across numerous genres may be atypical for specialty, but in the Quebec market, it works.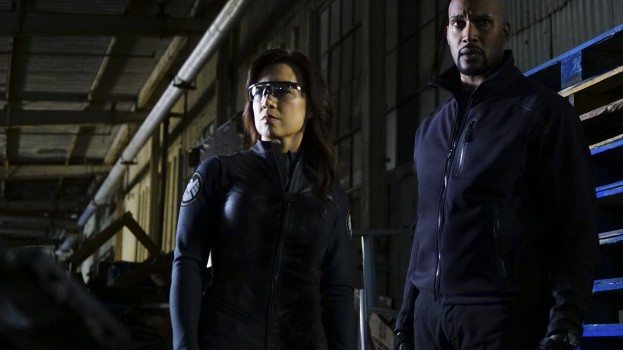 It's been one year since Groupe V Média repositioned its specialty network Max — formerly MusiMax — to fully pivot away from vintage music and more toward movies and series that range across a variety of genres.
For Groupe V, it's paid off. Jacques Mathieu, general manager of content and development for Groupe V, said the channel's audience share has more than tripled (from 0.3% to 1% among all specialty TV viewers in Quebec) and has nearly doubled its subscriber base to two million subscribers, in the span of one year. Mathieu said the demographic has also shifted to include far more viewers in the millennial age range. While the previous retro music stylings favoured the over-50 demographic, he said the rebranded version has attracted enough younger viewers to position the channel as having a strong 25 to 54 demo.
"Within that demo, it also skews a little bit more female than male, which was exactly what we wanted," he said.
Mathieu admitted the specialty network's content strategy is unconventional. Stretching across genres, the network has acquired a number of French-dubbed dramas (like Orange is the New Black and Lucifer), reality competition series (So You Think You Can Dance and X-Factor) and action/superhero series (Agent Carter and Agents of S.H.I.E.L.D., pictured), with the same variety applying to its movies. New to the network this year are the sci-fi program Colony and the Marvel series Legion.
About the only theme Mathieu said the network is aiming to following going forward is for most of the content it acquires to have won or been nominated for major awards such as Golden Globes, Emmys or Oscars.
While he acknowledged that going broad in terms of genres and targeting isn't a typical specialty strategy, he says the programming mix has worked well with advertisers so far (although he would not say how much ad sales had gone up by).
"I believe agencies and advertisers are attracted to the channel because we have this very wide variety of series all available in English Canada, but it's all in one place." He added that the CRTC's loosening on Canadian content requirements has allowed it to gather an even wider variety.
He also noted that this strategy probably works better in Quebec than it would in other markets.
"For viewers, you could get this variety in one place with a service like Netflix," he said, "But it's harder to find it in French. Even though Quebecers are more and more bilingual, I would say most still prefer the French version of shows when they can find it."