GroupM's Motion Content Group teams with Bell Media
The division's director of programming Tony Moulsdale said the content deal is the largest the new company has made in the Canadian market to date.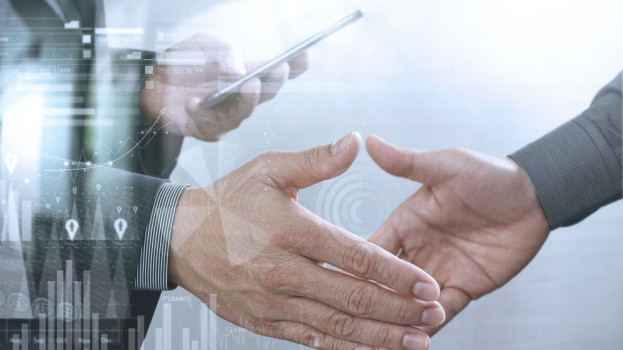 Bell Media has announced a deal with Motion Content Group, GroupM's global content investment and rights management company,  to create a slate of original programs for international markets.
The deal means that Bell Media will work with Motion Content to develop, fund and produce scripted and unscripted programming across a wide range of genres.
Tony Moulsdale, director of programming at Motion Content, said the deal is the largest one that the GroupM division has made in the market to date, and the first time that the investment group has made a content deal with Bell Media.
Moulsdale said GroupM had previously worked with Canadian broadcasters on an ad hoc project basis in the past, and realized there was an opportunity to do something deeper and for a longer period of time. Those projects have included helping to finance shows including X Company on CBC, Cracked on CBC and The Pinkertons on CHCH.
"This adds value to what we want to support, which is meaningful opportunities for advertisers," he said. "It also benefits Motion Content as content creators, so we are looking to create content for international markets as well. We can mutually benefit by making content that we can sell internationally."
Moulsdale said it's too early to say how clients could potentially be integrated into projects that Motion Content creates with Bell Media. He did note that the purpose of Motion Content, which launched in May, is to invest and partner to support content that's produced in contextually safe, high-quality advertising environments.
Motion Content is already a coproducer on U.K. reality TV series Love Island (ITV) and wildlife-themed U.K. game show Wild Things (Sky 1).
Last week it was announced that Stuart Garvie would be moving from his post as president of sales at Bell Media to become CEO at GroupM Canada. Garvie moved to Bell Media from GroupM Canada in 2015, previously working there as CCO.
Image: Shutterstock