Vikings renewed for sixth season
Corus Entertainment's History has ordered 20 additional episodes of the hit show.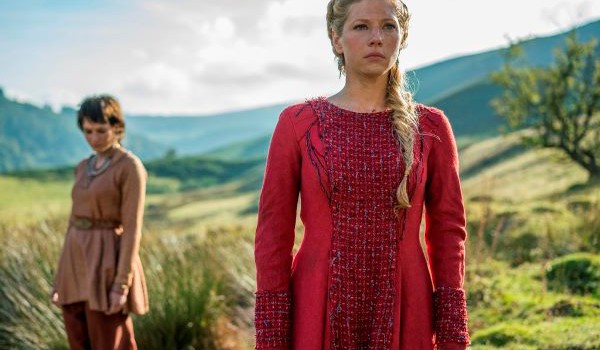 History channel has renewed Vikings for a sixth season, well ahead of its season five premiere.
The Corus Entertainment specialty has ordered an additional 20 episodes of the historical drama, with production set to begin in Ireland this fall.
The two-hour season five premiere will air on History in Canada on Nov. 29 at 9 p.m.
Vikings has steadily gained a devout audience over its 49-episode run. Its season four premiere in Canada reached a total audience of 1.6 million viewers, up 32% from season three. Vikings also consistently ranks among the most in-demand series online, according to Parrot Analytics, which tracks social and digital engagement.
Corus has since upped its audience engagement efforts. Last year, the media co launched an interactive digital site that saw 31 million views across all platforms. And earlier this month, the company launched a Vikings VR app at Fan Expo Canada. The app features exclusive, in-universe scenes from the show, as well as behind-the-scenes footage.
From Playback Daily