Twitter's new video ads positioned for brand safety
The social platform teams with GroupM in Canada on new pre- and mid-roll options.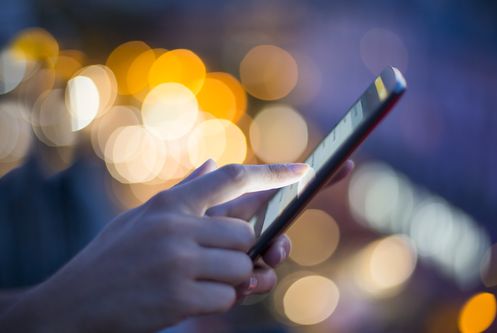 Twitter has quietly launched in-stream video ads as pre- and mid-roll options.
The ads, which began appearing in September, vary in length and run against Twitter's Amplify partners, which include TV networks, major sports leagues, publishing houses, magazines and professional news outlets.
In Canada, Twitter has paired with GroupM at launch to make the in-stream available to their clients, with BMO and Bell Media among the first brands to use the feature.
Leeanne Gibson, director of agency development at Twitter, said she has already seen a diverse array of clients working with the offering. "So far, from what we've researched, we've seen great brand lift," she told MiC, adding that Twitter is over-indexing in purchase intent compared to its competitors.
Pairing with an agency was important, said Gibson, in order to foster positive relationships with brand's agency partners. The selection of GroupM as its first partner on the endeavour mostly camed down to its strict guidelines around brand safety and viewability, she said.
Jordan Benedet, head of social at GroupM's Catalyst, told MiC that brand safety is a key selling point of the new units, saying the program is distinct from that of a user-generated content platform like YouTube because ads are only paired with Twitter's confirmed Amplify partners.
(In the last year, YouTube has come under fire for its automating technology serving ads alongside offensive content, leading to a high-profile pause in advertising from several major brands).
"There are some different nuances in this offering that are very distinct from standard Twitter buying," said Benedet. "We're still able to go broad, but offer a very brand-safe experience." He said early clients have ranged from CPG and entertainment brands to financial clients.