Snap set to launch its Pixel conversion tracker
The social platform says the new tool will allow advertisers to measure direct response across platforms.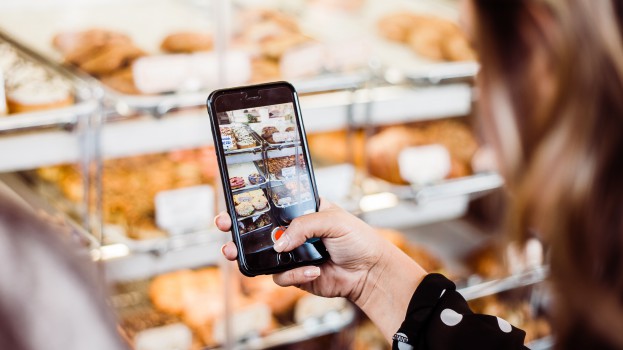 Snapchat is set to launch a new conversion tracking tool called Snap Pixel, allowing tracking across online environments owned by a brand or publisher on mobile, tablet and desktop web.
Snap Pixel mainly targets performance marketers looking to track direct responses to Snap Ads. It's designed to show marketers how the ad units lead to interactions with their businesses, regardless of where they transact online.
The tool will launch globally on Nov. 2 through the platform's ad manager tools. Measurement will be tracked in real-time during campaigns, offering results for up to four weeks after someone viewed or engaged with an ad.
Snap says that over the coming months, it will release additional features for the tool including custom audience creation and real-time optimization. For every standard event an advertiser configures on their site (such as page view or purchase) Snapchat says it will be able to generate a reachable audience of users who have completed the action and expand to a lookalike audience.
Other recent measurement solutions added by Snap included its offline measurement systems Snap to Store and Placed.
Image courtesy of Unsplash