eOne rebrands its Antica podcast network
With increased visibility, the media company thinks it can benefit from Antica's strong intellectual properties.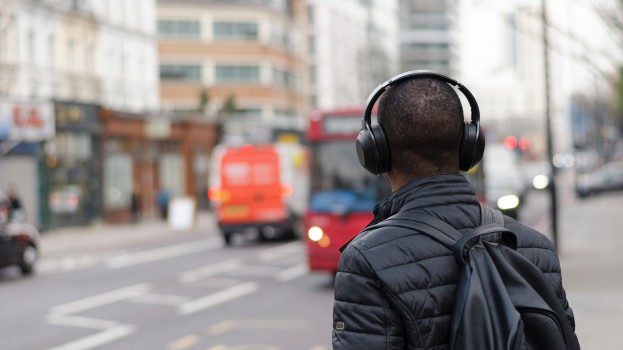 Entertainment One has rebranded the podcast network it helped launch a year ago with Antica Productions as the eOne Podcast Network.
"Being under the eOne banner will only help with the growth and recognition of the network," Jocelyn Hamilton, president of eOne Television in Canada, told MiC sister publication Playback.
The Antica network has a slate of 24 shows, including the factual series The Reality Check with more than 3.3 million downloads and the popular series Sickboy, which has been downloaded 1.2 million times.
According to Antica president and CEO Stuart Coxe, eOne sees great value in the network's IPs, wanting to develop podcasts into other formats such as live shows, books, tours and TV projects. But the other big opportunity is in the diversification of ad revenue, he said, as well as the value of the podcast audience.
"We are still learning a lot about the podcast format and the podcast audience, but we do know that they are generally younger and well-educated," he told MiC.
Coxe's assessment is supported by a recent survey conducted by The Globe and Mail in partnership with Audience Insights and Ulster Media. While just over one third of the country's adult population has listened to podcasts in the past year, podcast listeners tend to over-index on education (38% have at least one university degree) as well as affluence (the rate of podcast listening is higher in the six-figure income bracket than any other bracket).
For more on eOne's podcast IP strategy, read the full report on Playback.
Photo courtesy of Unsplash