Atedra bolsters its automotive site network
The Quebec-based company teams up with more than 40 sites, including AutoExpert.ca and Auto123.com.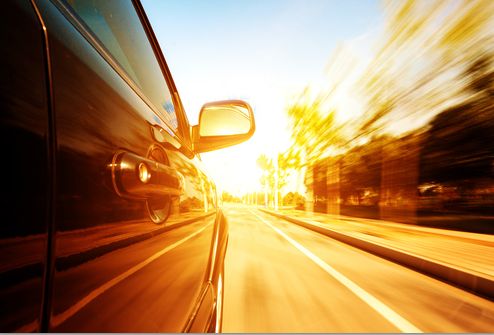 Digital advertising network Atedra has signed an exclusive representation agreement with 41 automotive-specializing sites including Auto123.com and AutoExpert.ca.
Atedra president Pierre-Antoine Fradet told MiC the move gives Atedra a solid hold on audiences that are browsing and considering buying vehicles, which brings obvious values to advertisers. Its portfolio now contains more than 350 publishers.
With Atedra managing the inventory of multiple sites within the niche vertical, Fradet said it allows advertisers more options for cross-platform campaigns and strategies. Atedra's ad solutions include standard display units for desktop and mobile, as well as video. However, Fradet told MiC part of its mission is to beyond merely managing ad placement.
"We have a variety of different strategies that we've developed to mix and target different audiences, to ensure that the units are in the right spot at the right moment," he said. "We've integrated a lot of widgets and tools on the client side as well."
He added that Atedra has recently added native display and native video products, and offers both programmatic and direct sales solution.
Atedra will officially begin managing the inventory of partnered sites on Jan. 1.
Image: Shutterstock