GroupM adds to the global C-suite
Nick Theakstone, former CEO of GroupM U.K., will assume the new role.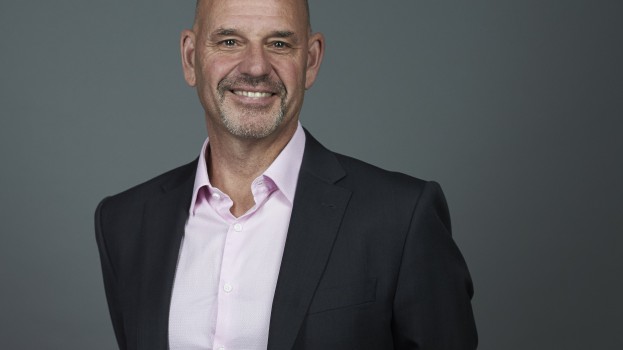 WPP's GroupM has a new global chief investment officer.
Nick Theakstone, former CEO of GroupM U.K., will take on the newly created role. A similar role, global investment chairman, was previously occupied by Juergen Blomenkamp. Blomenkamp recently moved to GroupM Germany, where he serves as CEO.
Theakstone will report directly to GroupM's global CEO Kelly Clark, and will split his time between London and New York. As chief investment officer, he will oversee all aspects of GroupM's global media investments, trading activities and commercial partnerships. According to RECMA, GroupM issued $108.2 billion in client billings in 2016.
Succeeding Theakstone as U.K. CEO is Tom George, who previously served as MEC's chairman for U.K. and Northern Europe, as well as head of business development.
This is the second C-suite change for GroupM in as many months. In November, chief digital officer Rob Norman announced a "semi-retirement," transitioning into an advisor role. A GroupM spokesperson confirmed that the agency is not yet looking to replace Norman's position.