Global picks up action and comedy series
Corus brings 9-1-1 and A.P. Bio to the schedule mid-stream.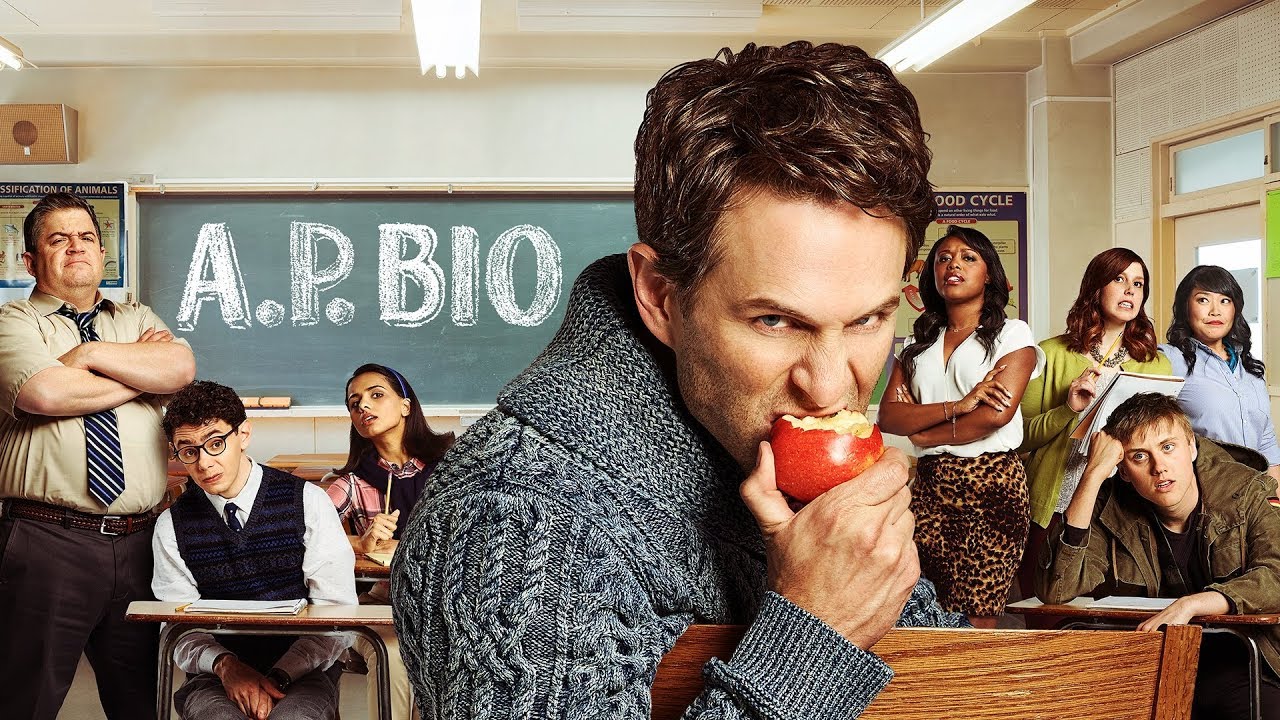 Global has unveiled two new additions to its primetime lineup – a comedy and a drama – that are set to air this week.
The Corus-owned network had previously only announced one totally new mid-season show – the quirky crime thriller, Instinct – when Canadian broadcasters began revealing their mid-season schedules in December.
On Tuesday, Global announced that the drama series 9-1-1 would make its Canadian premiere Wednesday, Jan. 24 in the 9 p.m. slot – a simulcast of the show's fourth episode airing on Fox in the U.S. (where it debuted earlier this month and quickly booked a second season). The first three episodes have been made available online on GlobalTV.com and Global Go.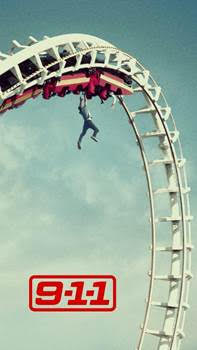 The show follows first responders in Los Angeles. From two of the creators of Glee (Ryan Murphy and Brad Falchuk), and an executive producer from American Horror Story (Tim Minear), the series stars Angela Bassett (American Horror Story), Connie Britton (Nashville) and Peter Krause (The Catch).
As a drama focused on law enforcement and public safety, it fits comfortably within Global's focus on action with shows such as SEAL Team, NCIS and S.W.A.T.
The comedy series A.P. Bio will then preview Thursday, Feb. 1 in the 9:30 p.m. slot (the same date as its NBC mid-season preview). The product of SNL producers and alumni (Mike O'Brien, Lorne Michaels and Seth Meyers), the series focuses on a disgraced scholar (Glenn Howerton) who returns to his hometown of Toledo, Ohio to teach high school science and advance his professional agenda while foiled by his principal (Patton Oswalt).
The second episode is slated for Feb. 25 in the 10:30 p.m. slot and episode three will air Thursdsay, March 1 at 8:30 p.m. before it begins its regular run in the Thursday 9:30 p.m. slot on March 1. (The first three episodes will all be made available online as of Feb. 2).