Agencies and brands expect digital spending to rise: survey
But Warc's 2018 toolkit report suggests trust remains a tripping point between media agencies and their clients.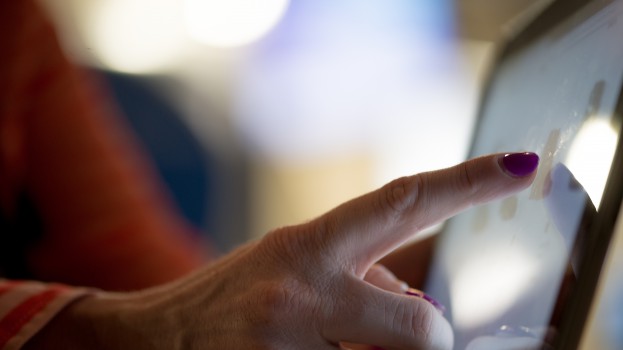 A year of intense debate and concern over the risks and rewards of digital advertising is not expected to slow investment in the medium, according to the new Warc 2018 Toolkit survey.
Warc polled 600 marketers and agency executives from around the world, including Canada (North America was among its biggest cohort for respondents). The majority of brand and agency respondents believed digital spending would rise in the next year — only 32% of brands and 34% of agencies agreed or strongly agreed with the statement that brands would reduce digital spending "unless issues of brand safety, viewability and fraud are resolved."
Despite this, brands showed more concern overall regarding issues of transparency – 49% of brands say viewability and accurate measurement are their biggest areas of concern, slightly more than the 45% of agencies that said the same. Brands also expressed more concern than agencies about the industry's level of digital talent and skills (44% from brands, 39% from agencies), consumer data regulation (24% versus 21%), ad fraud (13% versus 12%) and brand safety (21% versus 16%).
Meanwhile, agencies expressed bigger concerns over issues such as the Google/Facebook duopoly (25% versus 19%) and the transparency of agency/client relationships (22% versus 16%).
Both groups thought the biggest priority in digital for the next year would be drawing insights from "big data," although agencies polled higher than brands in this area (59% versus 55%).
In terms of platforms, both sides of the industry expect increased spending on Instagram (50% said they'd increase, only 3% said they'd decrease, 16% didn't use it and 22% said they would stay the same). Half or more of respondents also foresaw increases on YouTube, Facebook and Google. While most (57%) say they don't advertise on Amazon, more than 67% of those who did said they expected to see increased spending on the e-commerce platform.
Twitter and Snapchat saw the most respondents saying they would likely decrease spend (23% on Twitter, 12% on Snapchat).
Trust issues
Warc's survey also explored issues of trust between marketers and their media agency partners. Brands and agencies alike believe there is currently a culture of distrust between the two parties. More than half of brand-side respondents (51%) either agreed or strongly agreed with the sentiment, as did 52% of media agency respondents.
The survey's authors said, "The explosive 2016 investigation into rebates and agency contracts by the [Association for National Advertisers] in the U.S. will continue to have ramifications for the media industry in 2018."
The survey also asked both agencies and marketers if they believed management consultancies were better positioned than agencies to help brands with digital transformations. Unsurprisingly, agencies had a stronger rate of disagreement with this sentiment (11% strongly disagreed, 39% disagreed). Brands did not overwhelmingly agree either (10% strongly agreed, 28% agreed, which was only slightly higher on both counts than brand response), but nearly twice as many brands had a neutral response to agencies (31% to 16%).
The report stated that with 34% of agencies agreeing that consultancies are better positioned than them in the market, it was a sign that "a level of concern is spreading through the agency world."
Image: Unsplash