Sun Life's Ella expands with Google Home
The financial services brand expands the digital tool's potential reach as it readies for AI integration.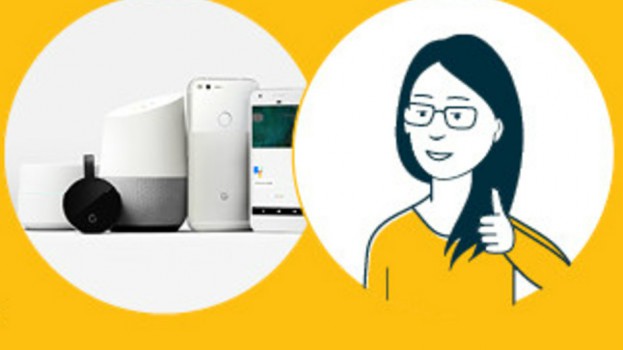 Sun Life's digital persona is growing to new platforms and finding new audiences with its appearance on the Google Home platform.
Putting Ella on Google Home not only expands Ella's functionality, but grows its potential audience beyond Sun Life's clients. Initially launched to help existing customers access information about benefits and pension information, the new Google Home version helps anyone with the smart speaker locate healthcare professionals.
Users can activate the voice-enabled home assistant with "Hey Google, can I speak to Sun Life?" and ask to locate nearby dentists or massage therapists, for example. The search function is steered by more than 100,000 ratings issued by Sun Life clients, who are asked to rate health care practitioners when they file a claim through the brand's app.
Ella first appeared on Sun Life's website and expanded to its mobile app shortly after. Currently more of a search and sorting tool, it is expected to someday house the brand's AI capabilities.
There are multiple, well-funded voice assistant products competing heavily in the market. Wayne Millar, VP of market development and group benefits at Sun Life Financial Canada, said Google became the brand's first foray in the space (instead of, say Amazon's Alexa) because it is bilingual. "This is an important feature to us while we connect with Canadians – Ella is also bilingual," he told MiC.
Millar said Ella has interacted with 1.5 million clients through e-mail and web interface since it was launched. The company is exploring other platforms for further expansion, and plans to keep evolving Ella through user feedback to provide a "broad set of relevant and personalized coaching information and tips… through multiple touch points."