ICYMI: A new season for Burden of Truth
Plus, Proof moves from CBC to Superchannel.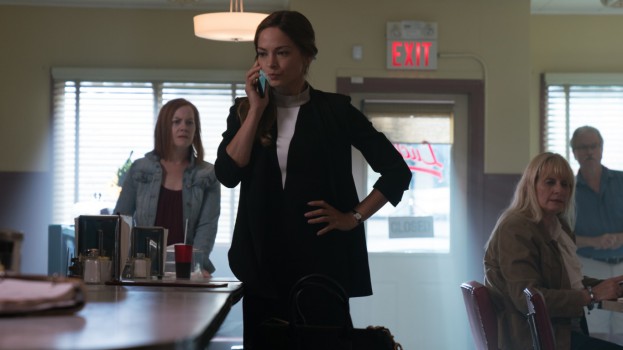 Burden of Truth coming back for more
CBC has announced the renewed legal drama Burden of Truth (pictured) for a second season just ahead of its season-one finale. The second season will contain eight episodes (slightly fewer than its original 10-episode season) and will join CBC's winter 2019 lineup. The series follows Smallville star Kristin Kreuk playing a big-city lawyer who returns to her hometown to take a seemingly simple case, only to find herself in a fight for justice for a group of sick girls.
Facebook completes the first of its MRC audits
As part of its efforts to offer third-party validation to advertisers, Facebook has successfully completed the first of a three-part MRC audit. The first phase of the review examined global impressions served on Facebook and Instagram. Up next are viewability and a review of two-second buying. Beyond that, the company also wants accreditation on its Audience Network's served ad impressions. "We recognize the industry's desire for more independent third-party validation, so this is welcome progress. We look forward to continuing our verification work with the MRC," said Brad Smallwood, VP of marketing science at Facebook.
Superchannel picks up Proof
CBC may have opted to not renew the hour-long crime drama Pure, but pay channel Super Channel has come to the rescue, greenlighting a second season. Shooting is expected to begin in Nova Scotia this spring with a premiere date set for 2019. The Mennonite mob series premiered as part of CBC's 2017 mid-season lineup and garnered an AMA of 744,000 over its six-episode arc.
Read more Canadian programming news in Playback.