Facebook updates ad transparency policies
Users will now be able to see who paid for campaign ads on the social platform.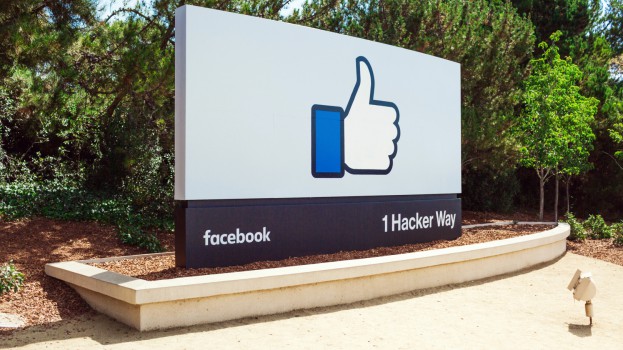 Advertisers that want to purchase and run political ads on Facebook will now face even more restrictions around their ad buys.
Facebook will now require authorization for what it calls "issue ads," those which concern political topics currently being debated (such as pro-life and pro-choice ads, support for public infrastructure or decisions involving transit).
This is one step further than its measure taken in October, when Facebook announced that advertisers running election-related ads will have to go through an authorization process.
In order to authorize their issue ads, advertisers will need to confirm their identity and location. Advertisers that don't clear the process will be banned from running political ads on the platform until they are properly authorized.
For users, this means political ads will be labelled with information on who paid for the ad in the top left-hand corner.
The changes will roll out in the U.S. first and eventually expand globally, although no timeline has been given. They come as midterm elections in the United States begin in November, and Canada experiences its own federal election and at least six provincial elections before the end of 2019.
It also builds on the introduction of the "view ads" feature Facebook tested in Canada, which allows users to view all of the ads a page is currently running. Facebook will expand the feature globally this summer, and in June, it will release a public, searchable political ads archive.
In addition, Facebook is also requiring pages with large numbers of followers (the exact number has not yet been announced) to be authenticated. Users will also be able to see additional information about pages, such as its name change history.