Henry's partners with Rogers Media to launch magazine
The free publication will have a circulation of 120,000 across Canada, with content targeted to visual artists.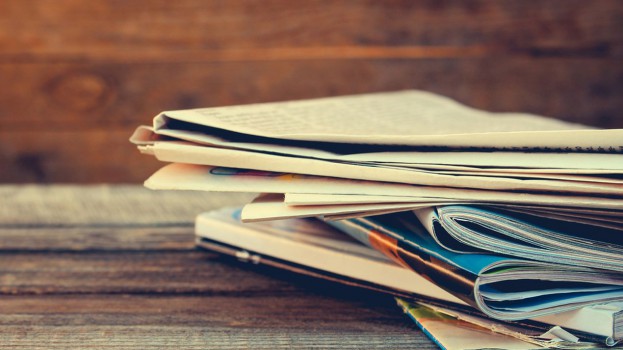 Henry's has launched a national photo and video creator magazine in partnership with Rogers Media this week.
The Lens, which will cater to Canadian photographers, cinematographers and content creators, will be available for free at Henry's beginning May 15, as well as distributed by Canada Post to 50,000 readers in the communities surrounding Henry's locations across the country. This includes its newest location in Vancouver, opening this summer.
The quarterly magazine, which has a planned circulation of 120,000, will feature interviews, tips, photo galleries and reviews. Readers will also get the chance to have their own images appear in the magazine – and potentially win a Henry's gift card – by submitting their work to its Lens Contest photo challenge.
Based around  the theme "Reflection," the first issue will feature the work of award-winning Canadian photographer Chris Gordaneer and Toronto-based street photographer Soteeoh.
Henry's has been operating in Canada since 1909.