Videology files for Chapter 11 bankruptcy
The ad tech company is also entering into a conditional assets purchase agreement with Amobee.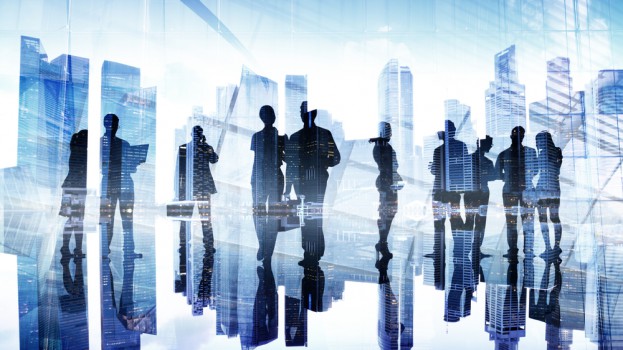 Ad tech company Videology, which specializes in providing software for converged TV and video advertising, has filed for relief under Chapter 11 of the U.S. Bankruptcy Code. The company also announced that it has entered into a conditional asset purchase with tech company Amobee. The bid would have to be approved by U.S. courts.
Founder and CEO Scott Ferber said in a statement that the transaction "represents the best path forward for Videology" and that the transition will be "seamless" for its clients and partners.
Ferber added that the industry "is only in the early stages of the TV and video advertising transformation that we built to power, and it will take resources, capital and time to help transform a market as large as TV."
Videology was established in 2007 and is headquartered in New York, with satellite offices in London, Sydney and Toronto, among other cities. In November 2016, Videology hired industry veteran Bryan Segal to helm its Canadian operations. However, after less than one year in the managing director position, Segal returned to his former position as VP of comScore in October 2017.
On top of partnerships with broadcasters such as Bell and Rogers Media, Videology also provided a wide array of analytics in the Canadian market, delivering regular updates on the state of video advertising.
Amobee is owned by Signapore-based telco Singtel, and provides ad technology and analytics for digital advertisers. It counts Toronto among its numerous global offices.
Representatives from Videology were unable to schedule an interview before press time.