CBC partnership signals shift toward TV automation
Software provider NeverCryWolf will take human interpretation out of TV traffic instructions.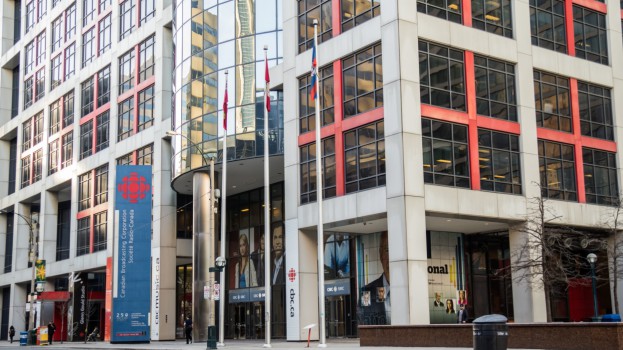 CBC and Radio-Canada have partnered with software provider NeverCryWolf to automate the management of its TV broadcast traffic instructions through the software's cloud-based service.
The new process would allow buyers to input instructions such as the rotation of the creative, the scheduling and frequency of different spots and other details. Andrea Laton, senior director of strategic operations at CBC & Radio-Canada Media Solutions, said that up until now, this was all left up to human interpretation, leading to the potential for human error and a lack of efficiency.
Now, Laton told MiC, buyers and agencies can manage the traffic instructions from within their own shops.
Laton, who pointed out that the last major technological change to the Canadian TV traffic instruction process was the transition from fax to email nearly two decades ago, said the pubcaster is always looking to make steps toward automation. While addressable and programmatic television are still some time away, she said adding something like NeverCryWolf's software creates a solid foundation for advanced television.
"With the software in place at the back end, we can help meet those goals on the front end," Laton said.
CBC first adopted the NeverCryWolf software in late 2016. In 2017, the pubcaster began testing it with IPG Mediabrands on a pilot project. Now, following the results, it's live for all ad buyers.
During the test, Laton said, they learned that it also brought back one old-school aspect of buying and scheduling ads.
"In the industry, we used to have contracts that were multi-brand," she explained. "A lot of brands moved away from that to split up their buys in order to make the instructions easier, which meant that buyers and sellers had to deal with multiple processes and multiple contracts. This [software] can allow advertisers to go back to the multi-brand contracts, which is far more efficient to manage."