Competition shows rule CTV summer lineup
The Amazing Race Canada returns alongside a new series starring funny woman Amy Poehler, who gets crafty in her new competitive DIY show Making It.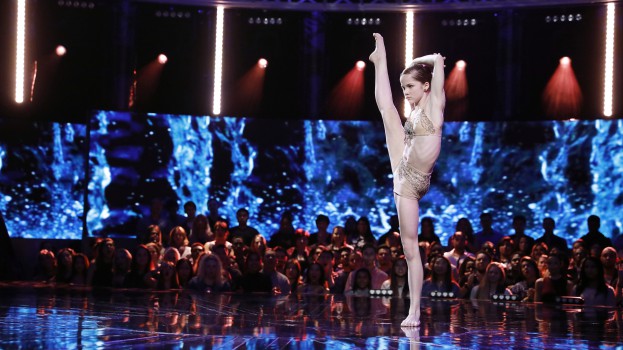 CTV announced its 2018 summer lineup Tuesday, complete with old favourites, familiar faces and fierce competition.
The Amazing Race Canada will return for its sixth season. Premiering Tuesday, July 3 at 8 p.m. on CTV and CTV GO, this year's Heroes Edition will feature 10 "heroic" teams of two racing around the country – and the world.
The show's fifth season was undoubtedly a hit, drawing an average audience of 1.76 million for all of its 11 episodes – the most-watched Canadian program of the broadcast year, according to an earlier CTV press release.
Also returning to the network is cooking competition MasterChef, premiering May 30; obstacle course game show American Ninja Warrior, airing June 1; and celebrity game show The $100,000 Pyramid, which will begin June 10.
While season two of competitive program World of Dance starts May 29, true-crime comedy Trial & Error begins its own second season on July 19.
Game show Match Game, hosted by Alec Baldwin, returns for its third season beginning June 21 and airs Thursdays at 9 p.m.
New shows on the network include Corner Gas Animated, airing Sundays at 8:30 p.m.; mystery-crime drama Carter airing Tuesdays at 9 p.m. starting July 24; and a Rachel Bilson-fronted detective series, Take Two, which will air Thursdays at 10 p.m. beginning June 21.
Meanwhile, comedians Amy Poehler and Nick Offerman star in the new competitive DIY series Making It, beginning Tuesday, July 31 at 10 p.m. The show's all-star judging panel includes names like Laverne Cox, Amy Sedaris, Christina Ricci, and ICE-T.
For special event programming, the 72nd annual Tony Awards will air on June 10 at 8 p.m.