Kijiji adds head of real estate and job sales to its Canadian team
Greg Abramowitz joined the team in June, spearheading a team of seven sales employees.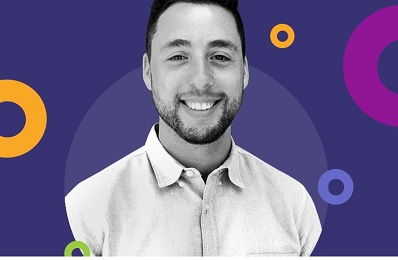 Kijiji Canada has added a new position this week, adding Greg Abramowitz to head its ad sales for real estate and jobs in its Toronto office.
Abramowitz joined from Hired Inc., where he was the director of sales development. Prior to that, he worked in the talent and sales solutions business divisions at LinkedIn between 2013 and 2016.
Beginning earlier in June, Abramowitz is spearheading a team of seven sales employees, and operations across the two verticals.
"When we were looking at our business, we saw an opportunity to further invest in our Real Estate and Jobs verticals by bringing in some external talent to really boost our position there," Scott Neil, senior director, commercial business at Kijiji, told MiC.
The position was created specifically for Abramowitz.
"Greg has a strong sales background and success in driving customer acquisition," Neil said, adding that he believes Abramowitz's experience will "add a lot of interesting insight and muscle" to the team.
In addition to driving sales acquisitions, Greg will also be responsible for driving the strategy for the two verticals, focusing on attracting users to both the jobs and real estate platforms, driving customer success in the products that Kijiji offers. He's also going to focus on creating an easy and simple experience for users.
"I think one of the first areas where I can have a significant impact is through coaching and developing our existing team and helping them reach new heights in terms of sales on the client side," Abramowitz said.
Neil said the function of the new position previously fell under a broader category around commercial business and advertising, but has now been split into a vertical specific focus.