Amazing Race Canada debuts sponsored Twitter Moments
The Canadian reality show is using the social feature to further its partnership with Chevrolet and increase fan engagement.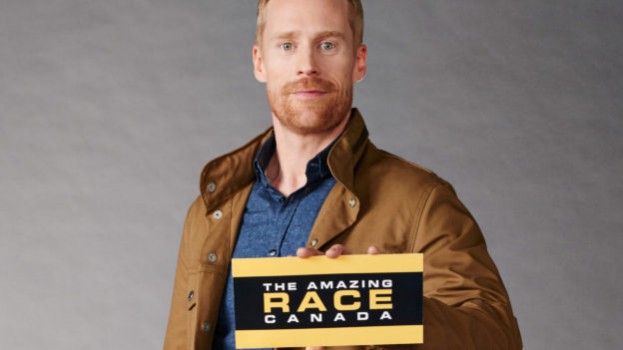 With the race officially underway on The Amazing Race Canada, the CTV original series has added a new element to keep the conversation going among fans: Twitter Moments.
Following the premiere of the first episode July 4, the show's official account launched a Twitter Moment, a series of Tweets containing images, videos, gifs and more, recapping the first episode.
It's also using the Twitter Moments as an extension of its sponsorship with Chevrolet.
Chevy, which has been a sponsor for all six years of the series' run, appears prominently as a sponsor on the introduction to the Twitter moment. There are also several Chevy-sponsored Tweets throughout the Moment, including a contest, which will award a 2018 Chevrolet Traverse Redline (the same model awarded to the series' eventual winning team) to one viewer who can correctly answer the questions on the social platform following each episode.
One of the promoted Tweets from Chevy invites users to "like" the Tweet, which will subscribe them to the weekly quiz, as well as send automated updates. So far, nearly 6,000 people have liked the Tweet.
It's the first time The Amazing Race Canada (which has also used Facebook Live to further promote its partnership with Chevrolet) has used Twitter Moments to increase fan engagement.
The Twitter Moments product with sponsored brand Tiles was first brought to the Canadian market by another local reality show. Earlier this year, Big Brother Canada made use of their Moments with branded Tiles from show sponsor Wendy's.
Last year's season of The Amazing Race Canada pulled in an average audience of 1.76 million viewers across all 11 regular episodes, according to Numeris.