Hotspex acquires Wave Digital Media, creates new division
Wave's Josh Rosen explained an acquisition by a market research firm allows the company to work with a wider variety of partners.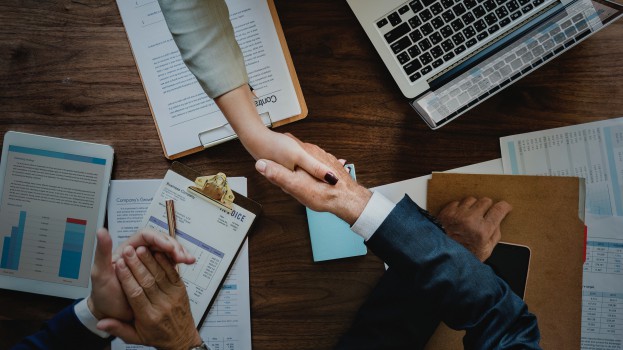 Wave Digital Media, a Toronto-based programmatic trading desk, has been acquired by market research company Hotspex Media.
As part of the acquisition, Wave Digital Media will be rebranded as Hotspex Media Division with Wave co-founder and president Josh Rosen becoming the division's president.
Speaking with MiC, Rosen said the acquisition has seen his small team move to Hotspex's Toronto-based office, where it can combine its programmatic expertise with the company's research and insights work.
Having launched in 2012, Rosen said Wave Digital saw triple digit growth between its first year and now, having made made #60 on Maclean's 2018 Growth 500 business ranking. However, he added that having the Hotspex platform on its side will to enable this team to "unlock a lot more opportunities."
It's an opportunity that didn't always seem possible.
"[Wave is] very niche and we're very particular in our offering in being a single focus player in the digital ecosystem," he said.
"For someone to buy us, it would have to be an agency network or another agency that wanted to bring this capability in-house, but that would likely also reduce our capability to work with some of the agency partners that we've developed good relationships with over the last six years," he explained.
Historically, Rosen said Wave has been able to make the most impact was with smaller, independent creative agencies and PR firms, something he sees shifting with this acquisition.
"Hotspex clients are 15 to 20 of the largest advertisers in the world and they're opening up those doors to us and we're able to now work with a different level of even agency partner," he said.
Among Hotspex's clients are Nestle, P&G, Honda and Under Armour.
Rosen could not divulge information about the value of the deal.